How buyers can win in a seller's market
The last several months have thrown some challenging obstacles at homebuyers. As we've been discussing on this blog, folks in the Charlotte real estate market have to contend with historic lows in inventory, as well as rising prices. Sellers continue to reap the benefits, as documented in the percentage of original asking price received, which has hovered agonizingly close to 100% for nearly a year. And of course, that's just the average; many sellers have received more that their original asking price.
Naturally, new sellers come to the market expecting similar bounties for their homes.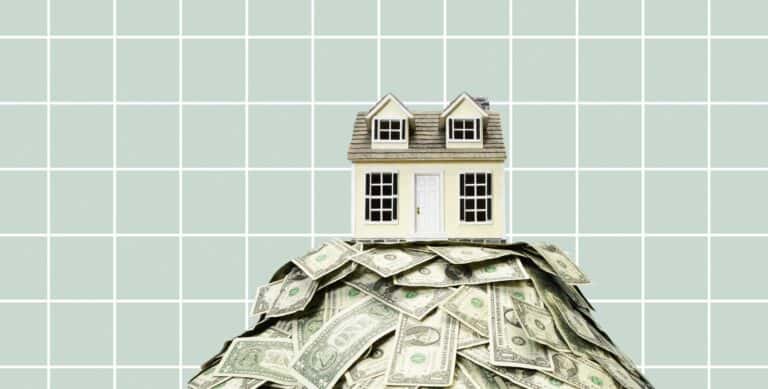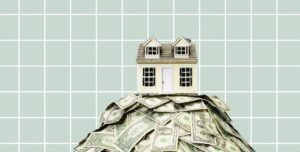 At the same time, many contemplating selling their homes, whether it's empty nesters seeking to downsize, or seniors wanting to retire, have delayed listing their properties, concerned they cannot find a suitable new home.
But it's not all gloom and doom. As we've been advising buyers on our monthly market report, there are ways to cope with a lop-sided seller's market. This isn't based on empty optimism, but on the simple fact that home sales continue to increase every month. Smart buyers know how to negotiate in a seller's market.
Lauren Phillips, in a must-read article on Real Simple, reminds us that you don't have to offer sellers more than their asking price to snag the home of your dreams. And a third of these buyers are not paying more than the seller's original asking price.
Smart buyers are doing their homework. Plus, they recognize the value of being flexible.
For example, knowing the sales prices of comparable homes in the area the buyer is interested in may open the way to negotiating for a lower, more reasonable price. If the original asking price exceeds what comparable homes are going for in the local market, and your buyer's agent can substantiate the actual value, then it's time to sit down with the seller and determine a fair price.
One way a buyer can be flexible is to be willing to do repairs the seller may resist making. Other considerations is the time frame the seller is looking for. A motivated seller will pay attention to a lower offer if the seller can close at a time that suits their needs. This can mean being willing to allow the seller to remain in the home weeks or perhaps months to allow them time to move. Or it could mean closing more quickly if the seller is in a hurry.
As Phillips points out, a seller's market doesn't mean the seller holds all the cards – a smart buyer – especially one with a smart buyer's agent – has a lot of card they can play, too.