Southwest Charlotte Homes –
Rural Living at Reasonable Prices
Southwest Charlotte homes are located in an area that is bordered by the airport to the north, Park Road on the east, and the Catawba River to the west. This area of Mecklenburg County is still mostly rural. Commercial and industrial development is growing due to the availability of land, and new residential development has followed all the way down to SC.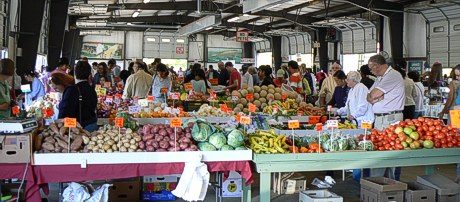 Southwest Charlotte homes are reasonably priced neighborhoods convenient to the airport and located between Lake Wylie and I-485. The average price of $217,000 makes Southwest Charlotte homes an attractive choice for newcomers.
Southwest Charlotte Attractions
McDowell Park – Camping and fishing at Lake Wylie
Paramount's Carowinds Theme Park – More than 40 rides on over 100 acres of family water and theme-park fun!
Charlotte's Regional Farmer's Market – located on Yorkmont Road.
The 63 acre Billy Graham Center for World Evangelism featuring the Billy Graham Library
Charlotte/Douglas International Airport, US Airways' largest hub, serving 116 cities with 523 daily departures