Lake Wylie Homes – Lake Living from NC to SC
From Belmont and Mount Holly down to Fort Mill, SC, Lake Wylie homes cross two states and three counties. Created in 1904, the 12,500 acre Lake Wylie served the growing textile trade with hydroelectric power.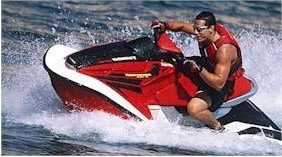 Lake Wylie homes in old established communities are juxtaposed with luxurious new waterfront neighborhoods both benefit from the recreational facilities Lake Wylie offers. Average Price – $644,000
Lake Wylie Attractions
Lake Wylie Fourth of July Fireworks Extravaganza
Daniel Stowe Botanical Gardens is an expansive complex of flowering gardens, glittering fountains, and walking trails just outside of Charlotte in Belmont.