Have a Home to Sell Before You Can Buy? Promote Your Home to More Buyers with and !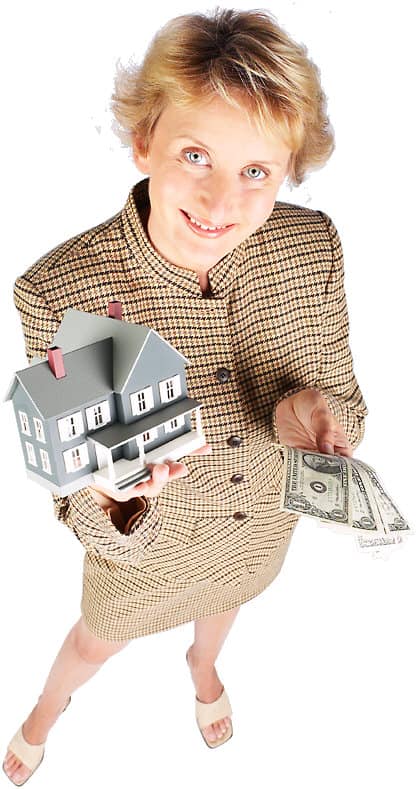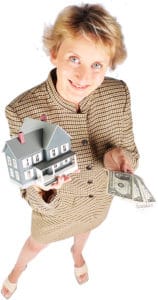 Attention Charlotte For-Sale-by-Owner Sellers: We want to show our buyers your homes! With HomeBuyer Booster® from Carolina Buyers Agent, in addition to letting our existing buyers know about your home, we can help you find new buyers who want to see homes in your price range – for a fraction of the cost of listing your home with a full service broker!
Boost the Number of Pre-Approved Buyers For Your Home! Carolina Buyer's Agent has developed the HomeBuyer Booster Flat Fee MLS Listing Program with locally owned Charlotte listing firm, Real Broker, LLC, to bring you all the expertise you'd get with a full-service listing broker for a flat fee of just 1% (minimum $3,500). The only additional fee you'll pay is a 3% commission to the buyer's agent – and that's only if the buyer makes an offer on your home that is acceptable to you!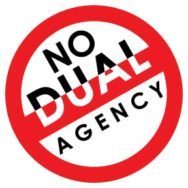 Why is Real Broker better? Real Broker is a full service listing broker, so in addition to getting professional home photography, local marketing and advertising, the showing service, lock boxes, and yard signs, Real Broker will negotiate your contract sales price and repairs on your behalf, and manage every step of the closing process. Best of all – unlike other full service firms in the Charlotte area – you'll never risk "Dual Agency" – the conflict of interests that exists when your listing agent is representing you and your home buyer at the same time!
Here's how it works: After Real Broker lists your home on the MLS, we'll create a Custom Mobile Flyer with the pictures, features, location, and driving directions to your home. You'll also get a yard sign with a unique text message code on it so that any buyers looking for homes in your price range can instantly text your home's mobile flyer to their cell phone and request a showing appointment. Then we'll follow up with these buyers, confirm they have started the pre-approval process, and set up an appointment to show your home.
You can see how the Mobile Flyer works right now on your own cell phone! Just send to: 88000 (where you would normally put the phone number), the text message code: cba91 (where you would normally type the text message).
FREE Charlotte Home Sales Price Report:To see past and current sales prices for homes in your neighborhood, order your Charlotte Home Sales Alert Price Trends Report from Carolina Buyer's Agent. And let's get more pre-approved buyers through your home with the HomeBuyer Booster Flat Fee Listing Program!