Dilworth Homes – Defining a Community
While other Charlotte communities are defined by major landmarks, it's Dilworth homes that define the Dilworth community. The most iconic of Dilworth homes are its famous Arts and Craft bungalows that have been lovingly upgraded and maintained. But you'll also fine more ornate Queen-Anne style homes, as well as two-story Colonial Revival styles. Even the new construction in Dilworth reflects the unique architecture found in this community. Known as the first suburb of Uptown Charlotte, Dilworth features quiet streets lined by mature oak trees, pedestrian-friendly sidewalks, and historic homes with front porches.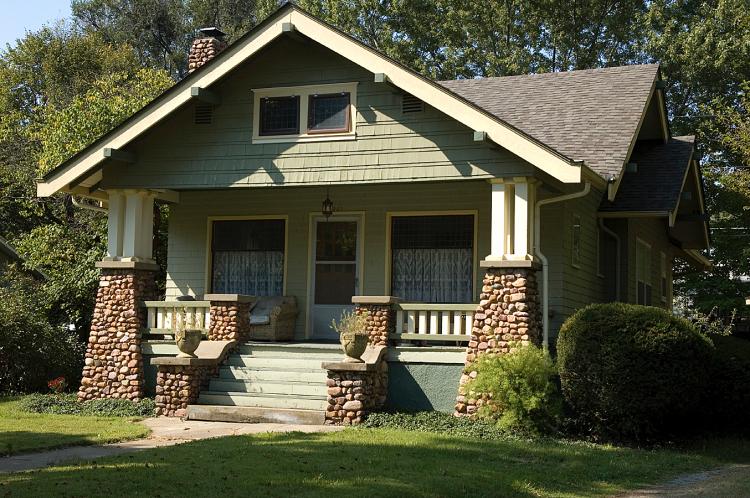 The neighborly look and feel of Dilworth is the real thing. This cohesive community sponsors many events to promote and protect its unique character. For over 40 years, the residents have proudly showcased their community at the annual Dilworth Homes Tour. Every October, the Dilworth Jubilee features food, crafts, music, and appearances by local politicians. And twice a year, newcomers are welcomed to the neighborhood at the Dilworth Wine and Cheese gatherings.
Those events are in addition to Dilworth's traditional Fourth of July parade, Halloween block parties, and the display of Christmas luminaries along Dilworth's Latta Park.
With its distinctive blend of community spirit, architectural attitude, and proud history, the Dilworth neighborhood offers a special spirit and lifestyle like no other Charlotte community. Find the Dilworth homes for sale below:
Dilworth Homes For Sale
Listings 1 - 6 of 6
Listings 1 - 6 of 6