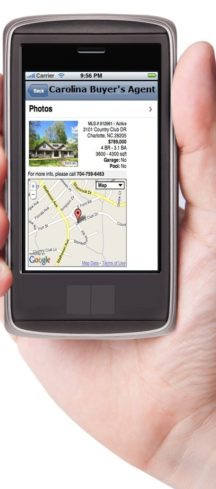 Search the Charlotte area homes for sale by neighborhood, school – even distance to work. Interactive home navigation feature locates homes on a map relative to your current geographic location as you drive around. So you can update the location of the homes for sale relative to your current location, and the map of homes for sale will change in real time as your location changes!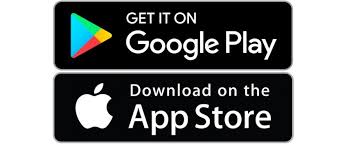 Apps include the following these additional features:
Social: Enables users in different locations to communicate with each other for directions, comments about the homes, neighborhoods, etc.
Support Form: Users can email for support or questions.
Dictionary: Users can look up definitions for financial, home construction, or real estate terms.
Useful Tools: Camera and movie tool to record pictures/videos, location tool to map and reference favorite home addresses, notes tool for a reminder of comments/questions that arise as homes are viewed – just a few of the time-saving features that will organize your priorities as you find your way to the home of your dreams!