Record Highs, Record Lows
It's hard to talk about Charlotte real estate these days without paraphrasing Charles Dickens, because these are certainly the worst of times and the best of times.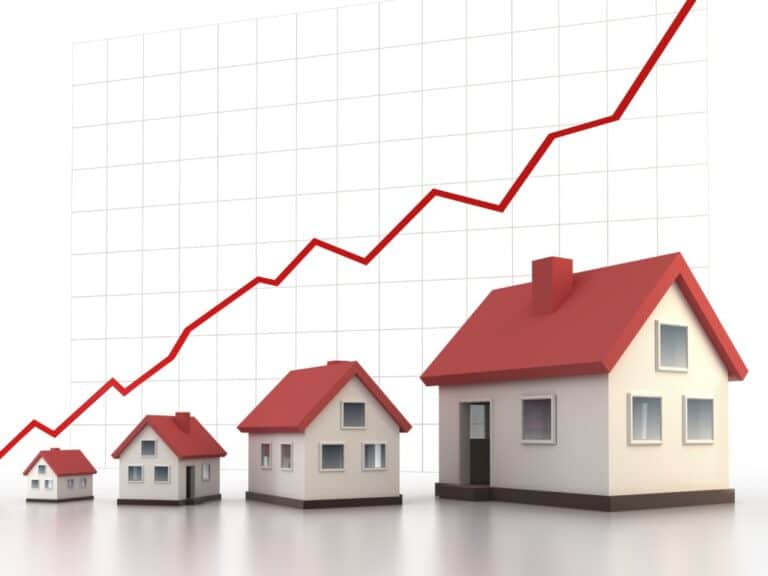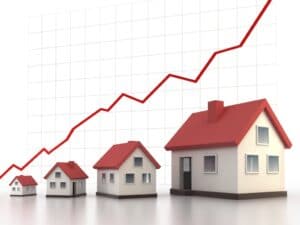 Typically, Fall brings a cooling down of both the weather and the housing market. However, it's mid-October, and we're still seeing continued consumer demand for homes. And with all the talk about a "new normal," buyers, sellers, and realtors are accepting their own new normal for Charlotte homes, with multiple offers, dwindling inventory, and new pressure on buyers to be nimble and adaptive to win the race for the home of their dreams.
And concerns that the COVID-19 pandemic would slow the market even more have not been realized. Buyers and their agents have adapted to social distancing restrictions by utilizing ZOOM meetings and virtual tours of the homes they want to see.
As of September 30, 2020, the inventory of homes for sale in the greater Charlotte area dropped by 5,372 units, or 51.3% from last year at this time. As we've been seeing for some time now, as inventory drops, prices climb. The median sales price grew by $30,000, or 11.5% from last September. Sellers saw the percentage of original list price received notch up yet again, this month by 1.9%. The escalating pace of sales is evident in the 25.6% drop in the number of days on market until sale.
Despite historic shortfalls in inventory and skyrocketing prices, buyers can still rely on a robust economy and record lows in mortgage rates. We've noticed some tightening up in lending rules, but different lenders follow different criteria, so it's just as important to know the lending market as the real estate market.
These are the overall numbers for the greater Charlotte Metro area. For more detail, see the reports for Charlotte, Matthews, and Huntersville.