Multiple proposals for Charlotte homes
Valentine's Day is almost here, and Charlotte homes are being showered with attention from multiple prospects. It's a sellers' market, and the long-term forecasts tell us it's going to stay that way for a while.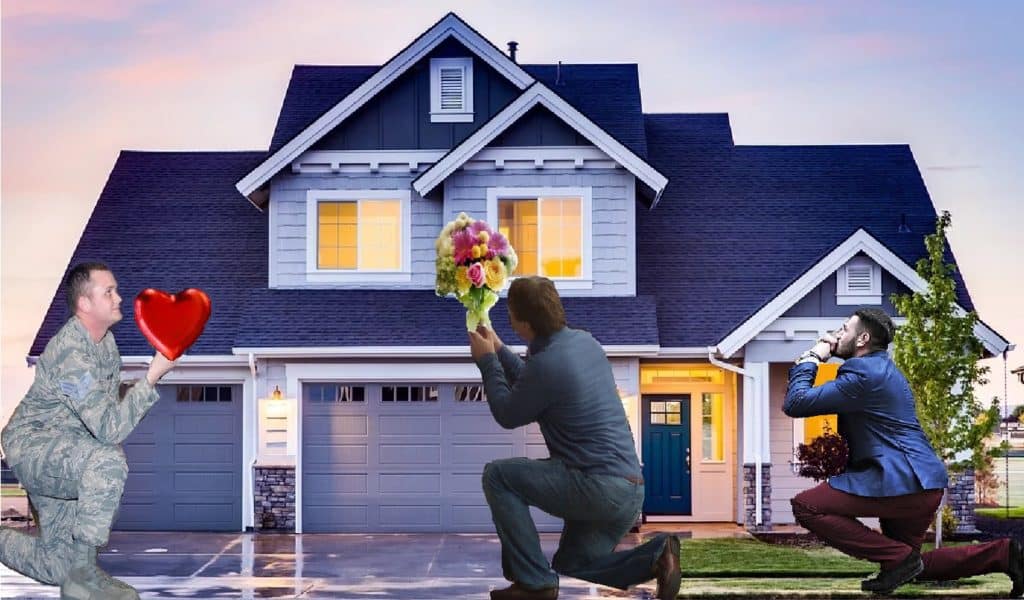 But there's also good news for many of the suitors competing for the home of their dreams. New-home construction sales are expected to increase by 10%, which will help alleviate the home inventory shortage. And both locally and nationally, market and economic trends promise better times for home buyers. Not only is Charlotte attracting more businesses opening or relocating for the quality of life and favorable business climate, analysts believe the low interest rates, low unemployment, and strong national economy we've seen for the past several years will continue.
Let's look at the latest figures. As of January 31, 2020, the number of homes for sale in the greater Charlotte region dropped by 2,267 units, or 28.1 percent from last year. This affected the number of months of inventory, which dropped 36% from January, 2019. Once again, as the inventory of homes drops, prices continue to rise. The median sales price grew by $23,665, or 10.4%, and the percentage of original list price received nudged up by .5%.
Despite market conditions that continue to favor sellers, the number of closed sales increased by 6.8% from last year, confirming that not all suitors vying for a Charlotte home are being disappointed. In such a competitive market, smart buyers look for every advantage, and an exclusive buyers agent representing the buyer rather than the seller is the best way to stand out in a crowded field of competing offers.
These are the overall numbers for the greater Charlotte Metro area. For more detail, see the reports for Charlotte, Matthews, and Huntersville.