Charlotte area buyers would be thankful to see more homes on the market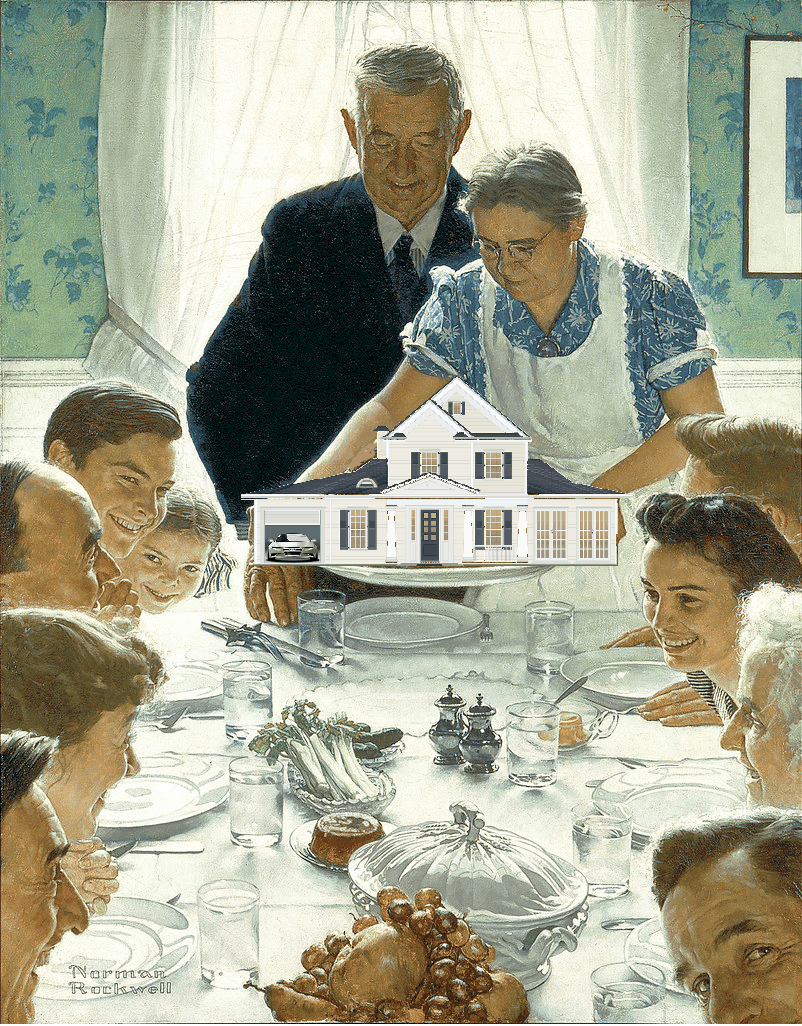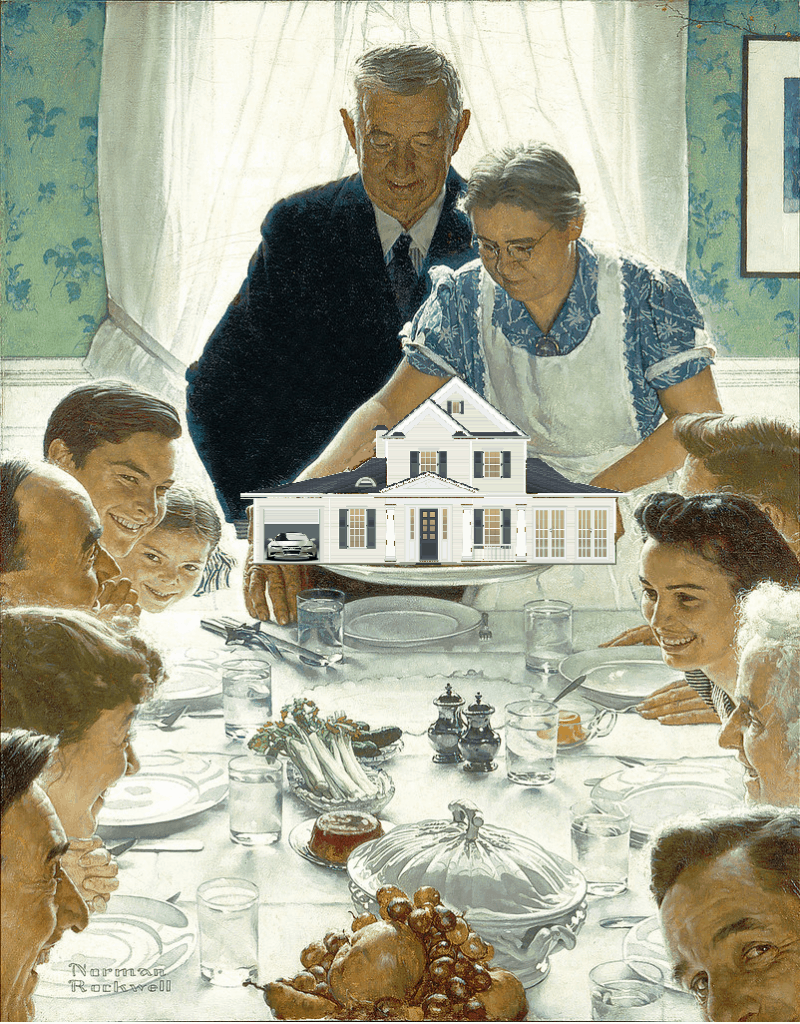 Our picture says it all – what buyers would really like to celebrate this Thanksgiving is getting a Charlotte home. The demand is out there. Even though Fall weather has arrived, home sales are peaking at levels normally associated with Spring.
Let's look at the latest market numbers. As of October 31, inventory continues to be a problem for potential buyers. The number of homes for sale in the greater Charlotte region has dropped once again, this time by 19.5% compared to last year at this time. The number of months supply of homes for sale, which would be about six months in a balanced market, has plummeted to only 2.1 months, a decrease of 25% from last October. Our ongoing inventory shortfall has nudged the median sales price by $21,500, an increase of 9.3% from 2018. And the one hopeful trend in the market figures, a slow decline in the percent of original list price received, seems to have taken a negative turn, inching back up by .3%.
However, the overall picture is still bright. While mortgage rates edged up in September, a sound economy nationwide and solid employment prospects locally promise continued demand for homes. Mortgage lenders foresee continued low rates, with good prospects of even lower rates in the coming year. Also, while demand continues to outstrip supply, we've seen steady growth in the number of home listings in the past few months. That growth hasn't met the expectations of hungry buyers, but has managed to keep buyers motivated in a region enjoying encouraging economic performance, with long-term prospects remaining positive.
Another factor to bear in mind is that buyers and buyers' agents have adjusted to the new normal, and have learned how to focus their searches and structure their offers.
These are the overall numbers for the greater Charlotte Metro area. For more detail, see the reports for Charlotte, Matthews, and Huntersville.