You've found the Charlotte home of your dreams. Who all should attend the home inspection?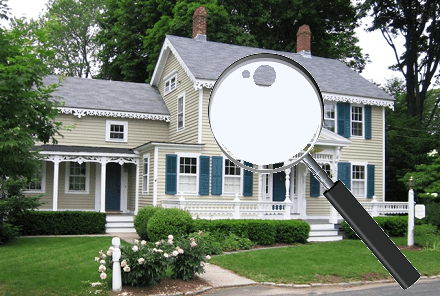 Allen Norwood, who writes real estate articles for the Charlotte Observer, tackled this question in a recent column. He contacted me to get the Carolina Buyers Agent point of view. It's understood the buyer and the buyer's agent should attend. But they're not the only parties to the transaction, as I pointed out:
"We recommend that the buyer show up, at least for the last half hour to go through what (the inspector) has found." Tuggle's agents are there, too.
Seller's agents? Well….
Tuggle said listing agents would be welcome if they asked, but they hardly ever do.
That's true, and I believe there are valid reasons that it's in everyone's interest to have both the buyers and sellers present for the home inspection.
First, many buyers and sellers aren't clear on what constitutes a serious problem, and being able to get clarification from the inspector provides the opportunity to clear up misconceptions and get a good idea of what kind of repairs need to be made to address structural or mechanical problems with the home. Also, if the sellers and/or their agent are on hand, they can provide background about issues, and get additional information they can provide to their repair contractor.
While it's true that the buyers pay for the inspection, they aren't obligated to share the report with the seller or seller's agent. But I see it as a win-win if both parties have the opportunity to review and discuss the inspector's findings. A professional home inspection that informs both parties will help as you and your buyer's agent negotiate the home purchase process.